There's a New Car In Town
DASSHH is the premier mobile ride share service available in the Twin Cities.

More Info
Since 2007 we have been the premier designated driver service here in the Twin Cities. The number one reason people drink and drive is they want their car home the next day. We are passionate about getting you and your car home safe. With our app it is easy and the smartest thing to do.

More Info
Tired of worrying if your ride is going to be there on time to catch your flight? With DASSHH you can book your ride up to thirty days in advance and sleep the night away knowing full well we will be there on time.

More Info
Are you tired of sketchy drivers with attitude? In our app You can pick your favorite driver. You can schedule your ride up to 30 days in advance and NO SURGE PRICING. EVER!!!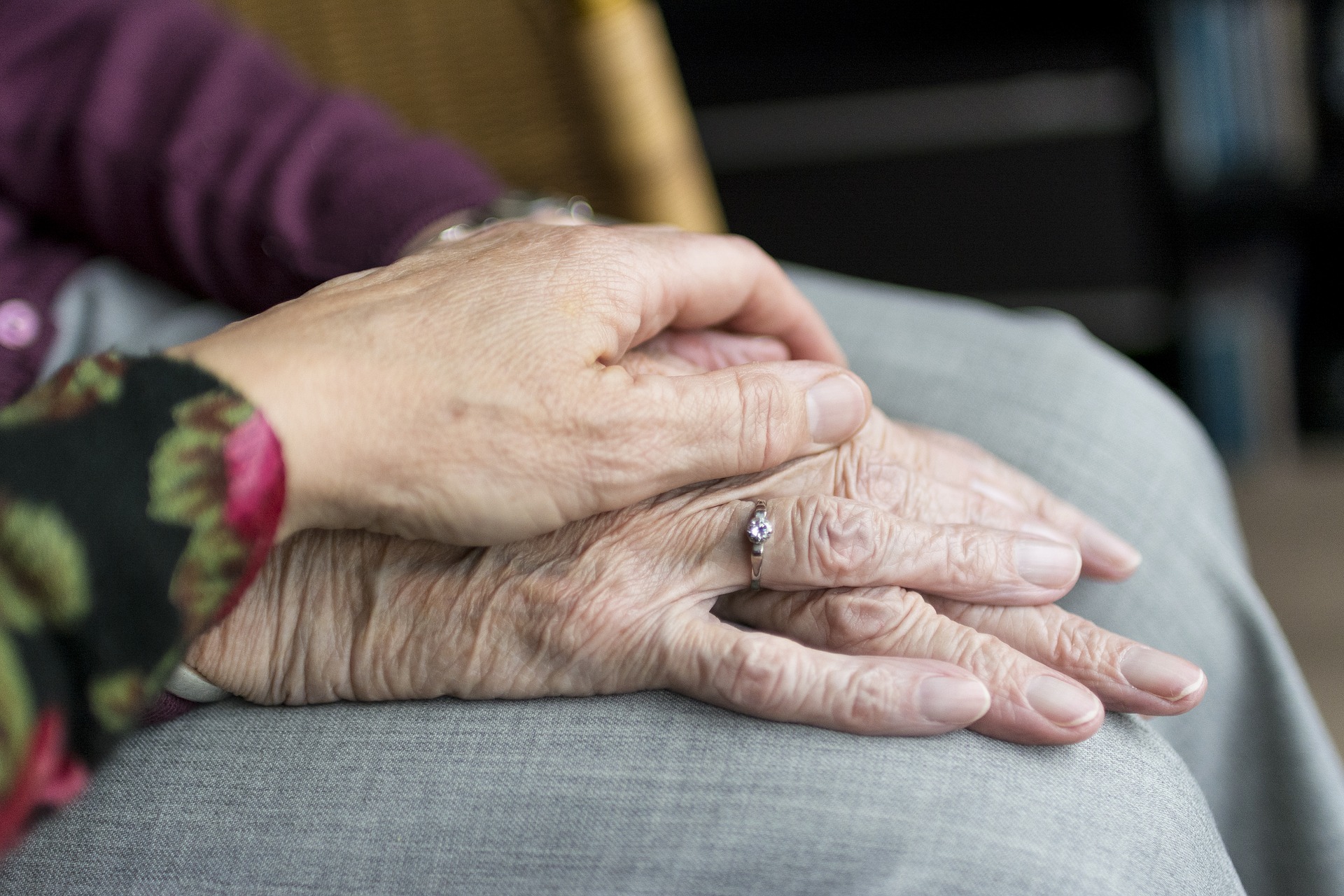 More Info
Countless people end up late for their meetings or just end up having to tack on hours of wait time when it comes to doctor visits even though the hospital is only a few miles away. With MediCar we can escort you to your visit in a timely manner. You don't need an app or a smart phone, schedule a ride below!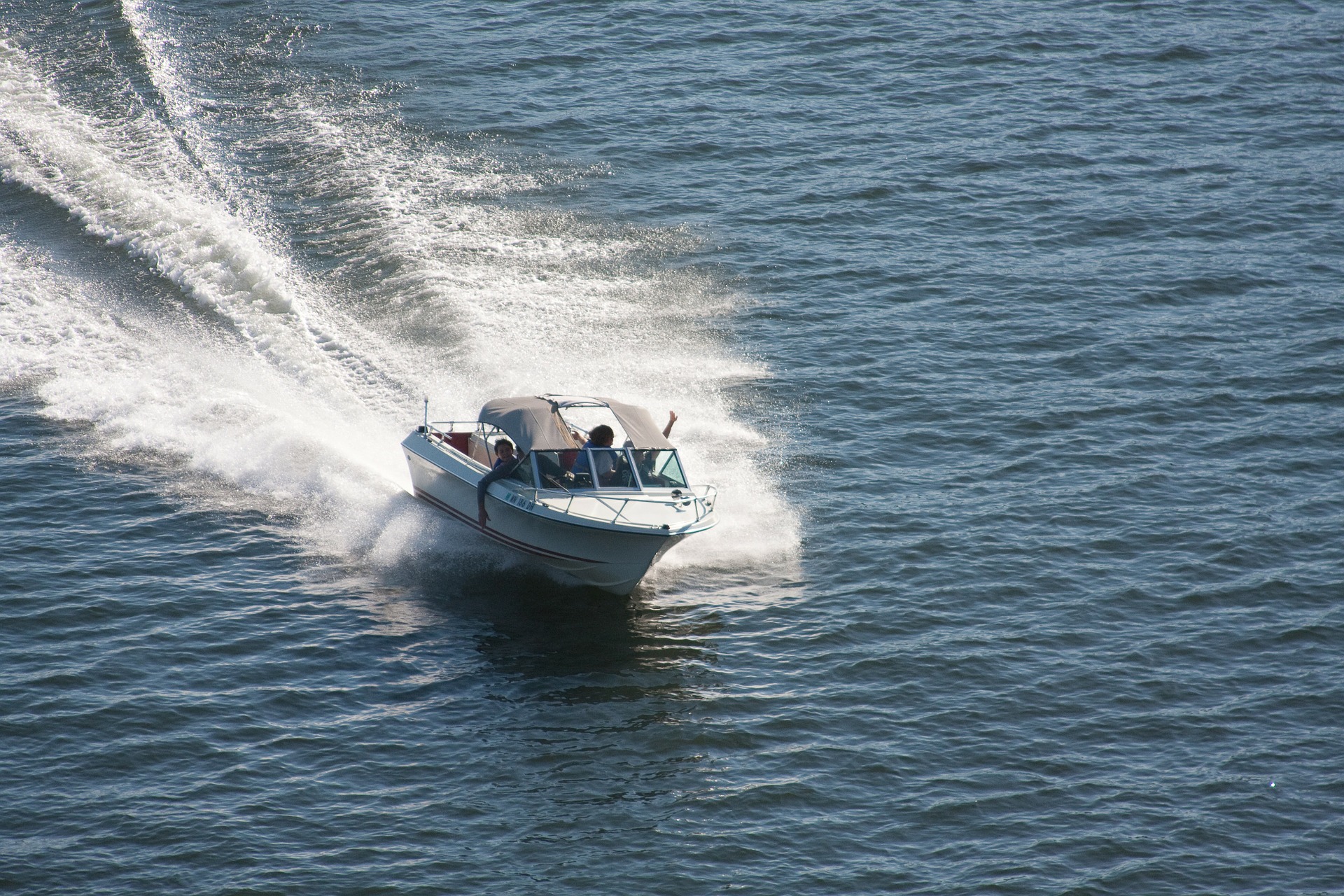 More Info
Everyone likes a nice time out on the lake, but with strict boating and driving laws regarding alcohol consumption, it can put a damper on your day. Hiring a sober skipper ensures you still have a good time without having to follow anyone else's rules.

Locals Only
Currently we are only focused on offering our services in the Twin Cities. We plan on scaling in the future but we want to focus on providing an excellent service first.

business Partnerships
We work with local businesses to provide enterprise discounts and partnerships. We want to provide the best service to those who want to work with us.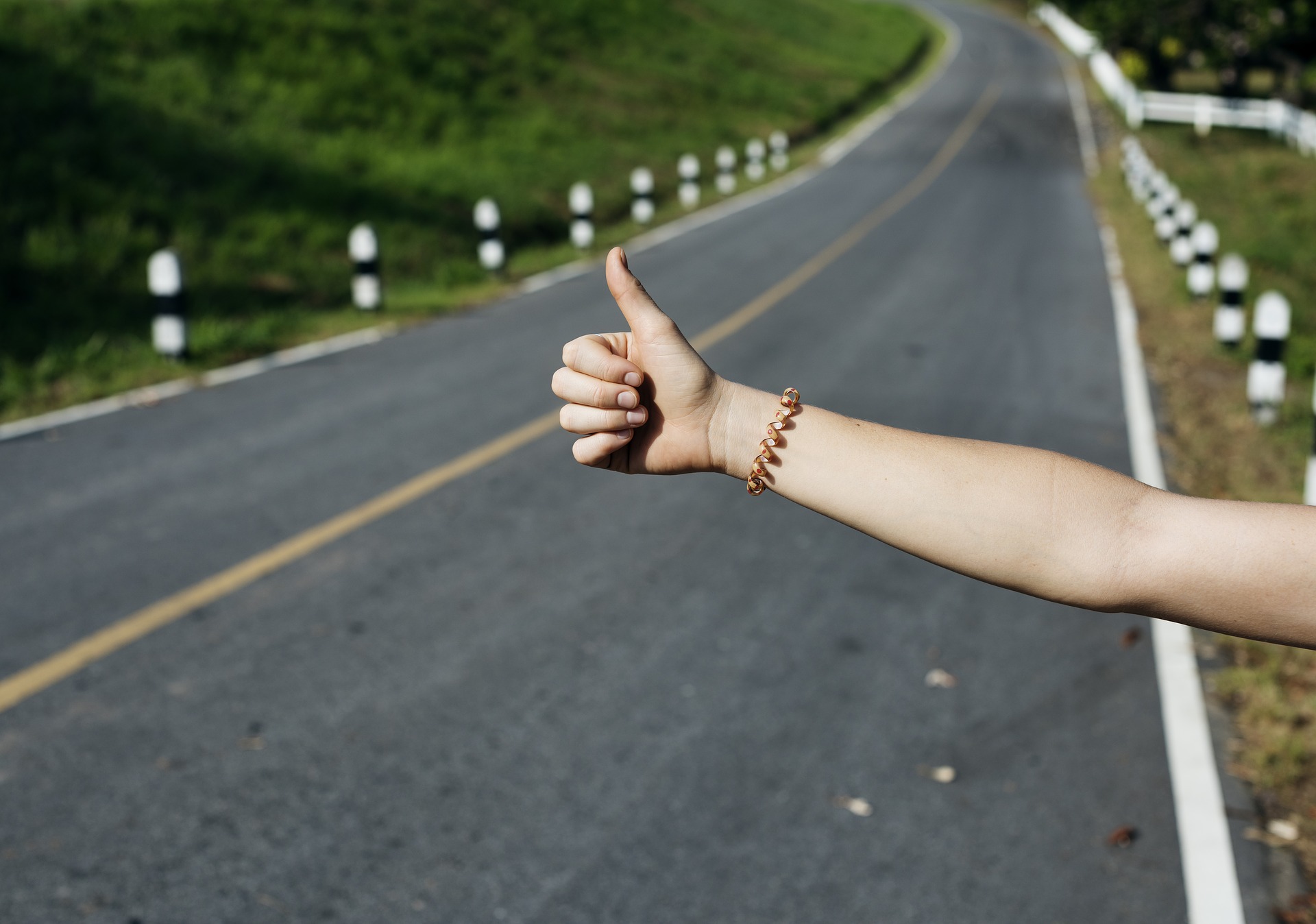 Purge the Surge
Our Rates are clearly defined and constant. There will be no surges in pricing based on unique situations like some of our competitors are known to do.

Family Owned
We are not held by a group of shareholders and outsourcing all of our customer support calls elsewhere. This is a father-son business locally grown.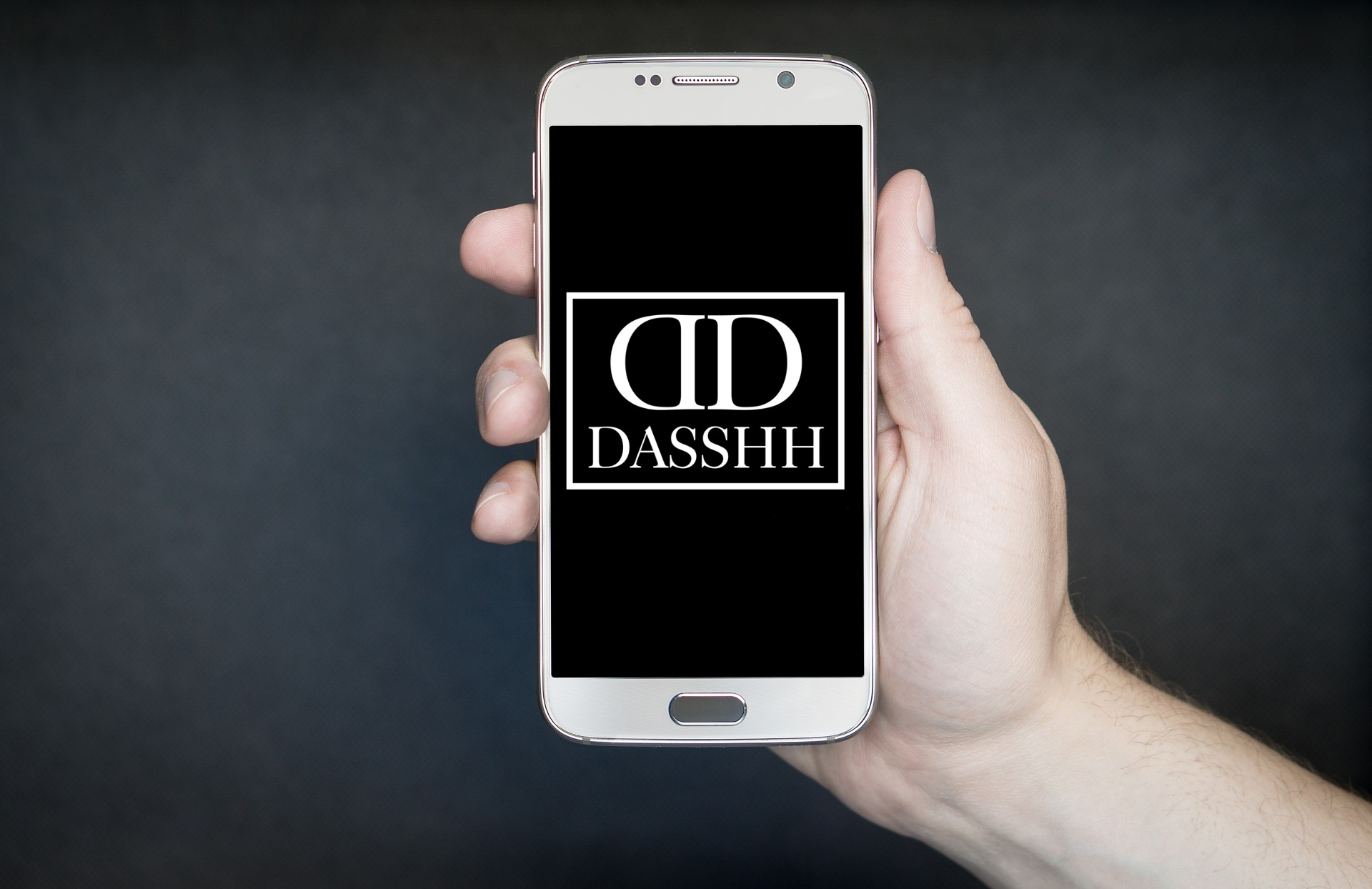 Have a Ride in Mind?
You can schedule a ride right here, but for security and speed, be sure to download our app.