Providing Excellent Services Since 2007
MediCar offers affordable and convenient medical transportation in the twin cities. No more will you waste hours and valuable time waiting on public transportation when you can schedule a MediCar!
Simply Log Into the DASSHH app and plug in your doctors destination and we can have you en route to your appointment in no time at all.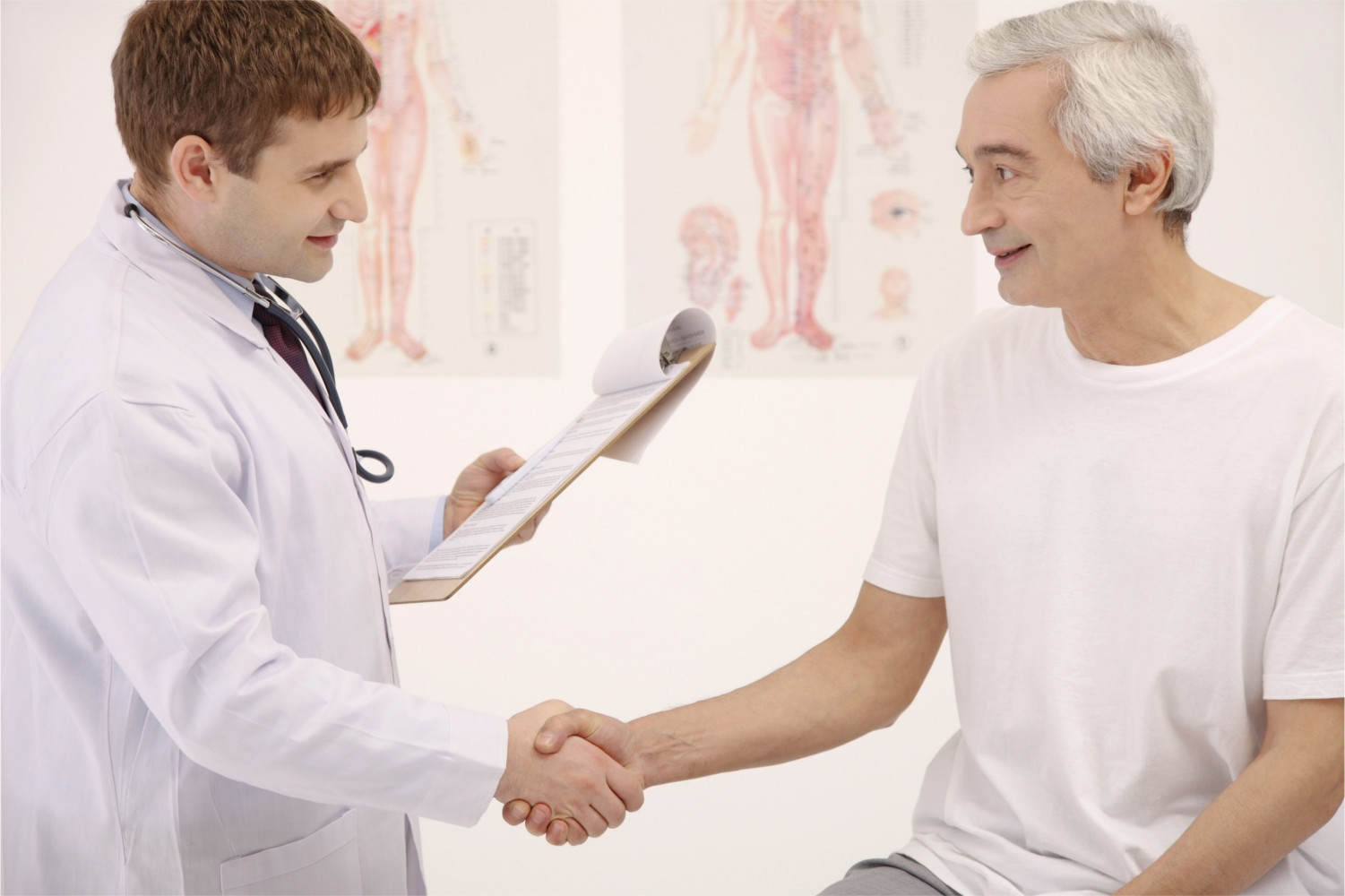 Our Rates
We charge by the mile.
Please review our pricing within our app as it is the same as our on-demand pricing.
We offer a range of services beyond MediCar. If you'd like to see some more, be sure to click on the icons below!