Providing Excellent Services Since 2007
Minnesota state law dictates that you cannot drink alcohol and operate a yacht or boat on the lake. But if you are planning a large party or are looking to get tipsy topside, be sure to call one of our sober skippers and we can ensure you are well taken care of!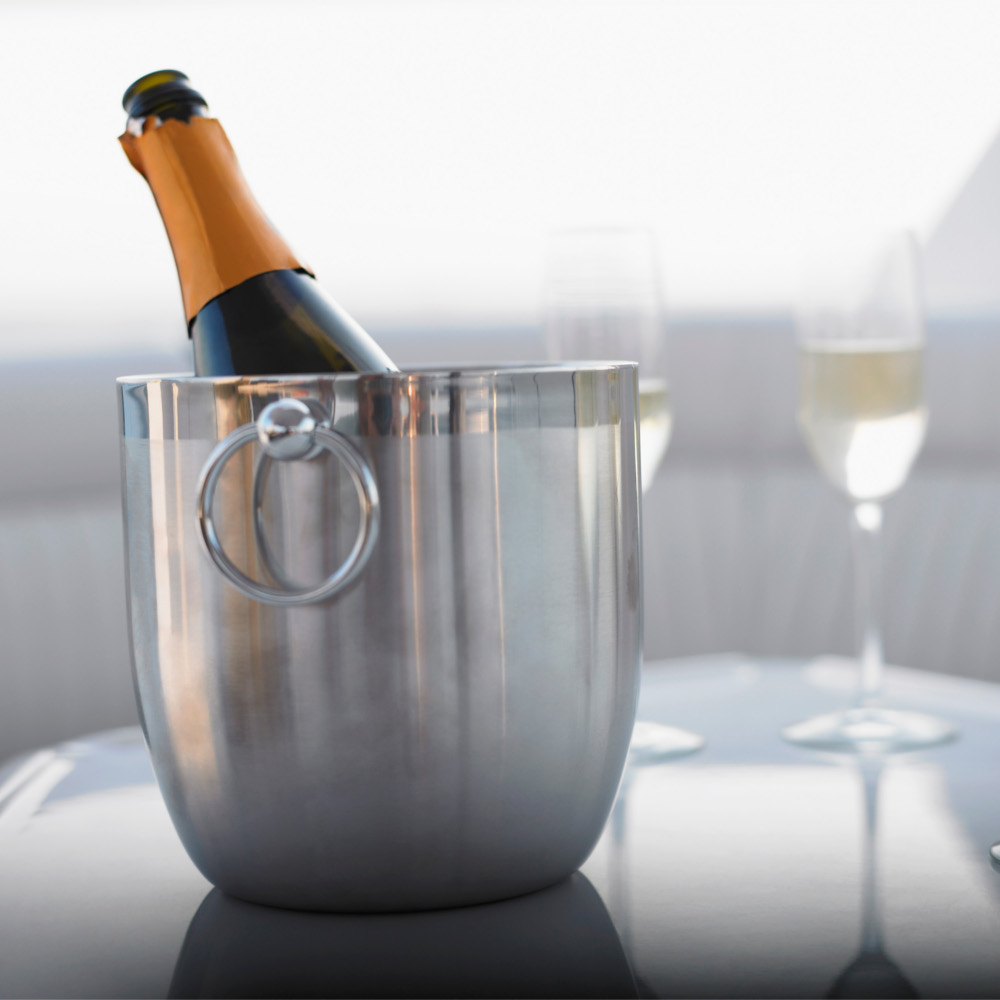 Our Rates
We charge by the hour.
The price is $50.00 per hour.
We offer a range of services beyond Sober Skippers. If you'd like to see some more, be sure to click on the icons below!