Providing Excellent Services Since 2007
Our Designated Driver service offers you a safe transportation alternative by sending one of our teams of professional drivers to drive you home in the comfort and convenience of your own vehicle. You don't have to risk driving after drinking just because you need your car home at the end of the night.
Looking to get home in your own car safely? You've come to the right place. With our unparalleled service, the convenience of your own vehicle, and prices competitive with a standard cab fare, you should call Dry Drivers today!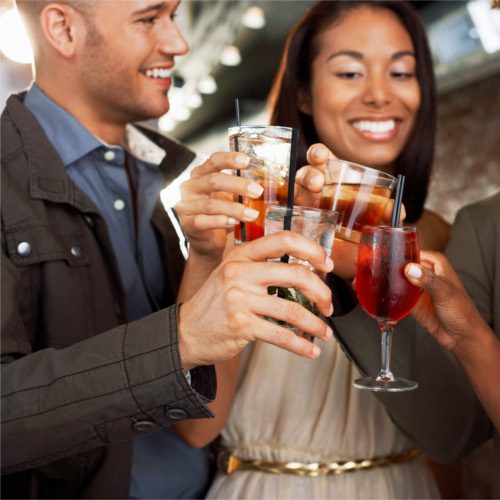 Afraid of leaving your car out overnight? We can drive you home in your own car!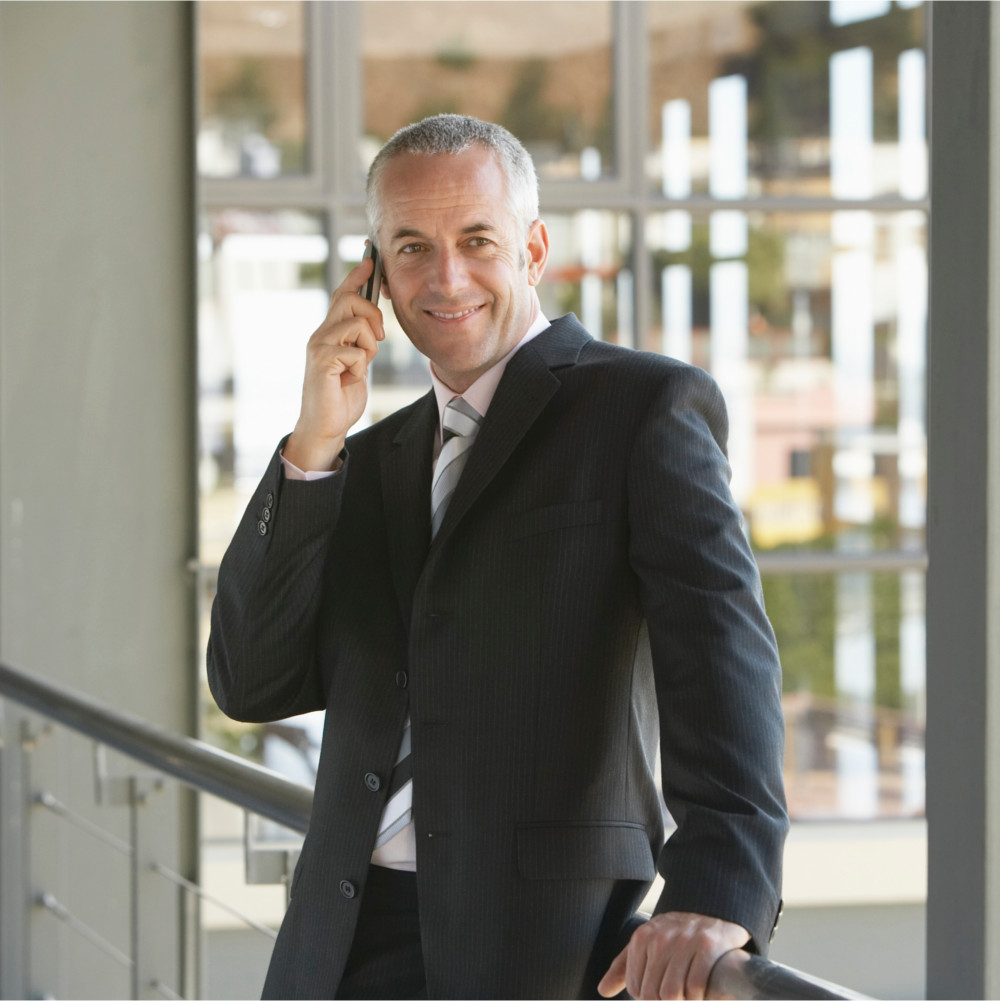 Our Rates
We charge by the mile. The minimum fare is $35.
The price is $35.00 for the first five miles and $3.90 per mile for each additional mile thereafter.
We offer a range of services beyond Dry Drivers. If you'd like to see some more, be sure to click on the icons below!